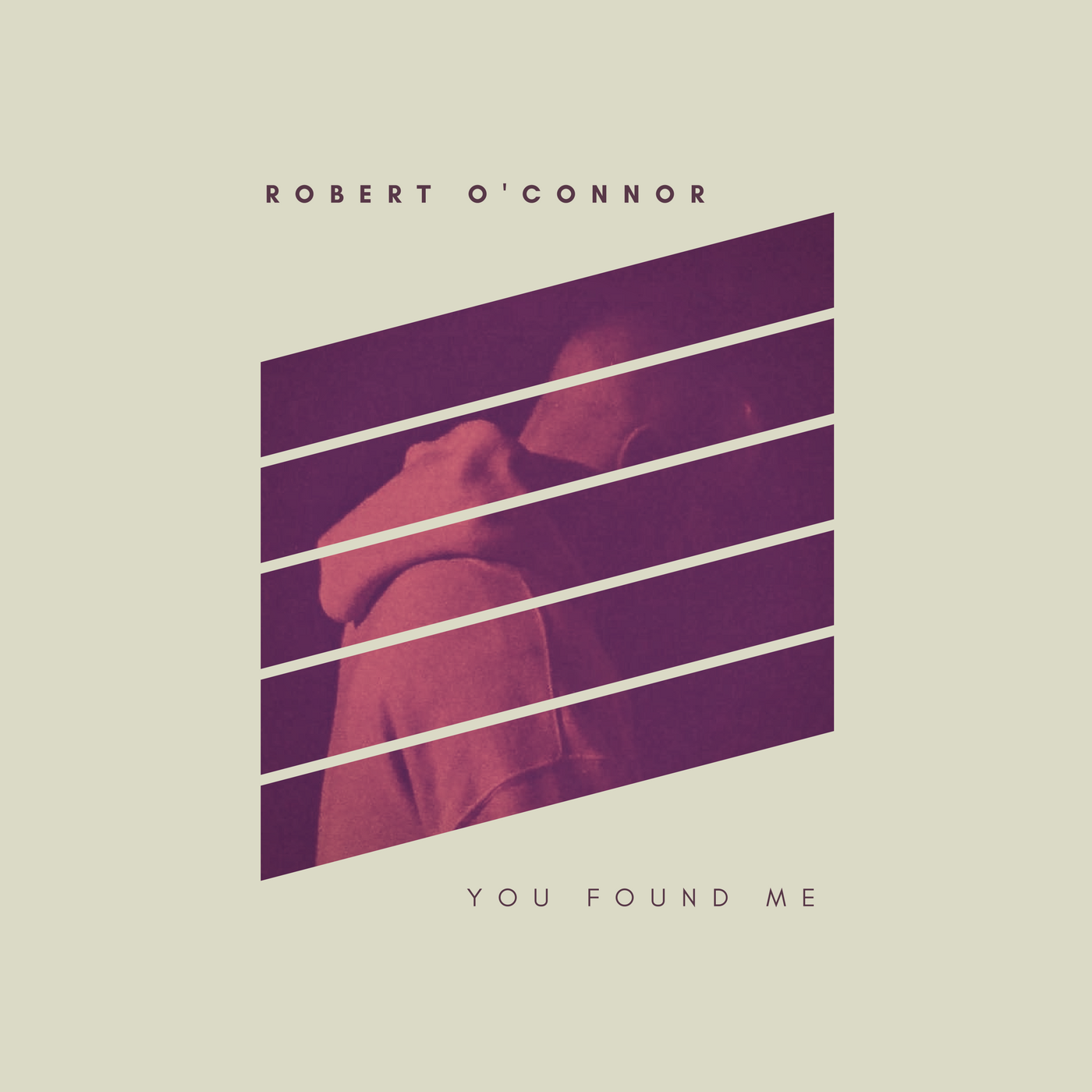 Robert O'Connor will release his brand new single "You Found Me" worldwide on March 30, 2018.

The upbeat country rock track was written by Robert together with Stuart Gray and Steve Hogan, who also produced the song.

Listen to the track in full below. The artwork (above) features a shot taken by photographer Conor Slevin.