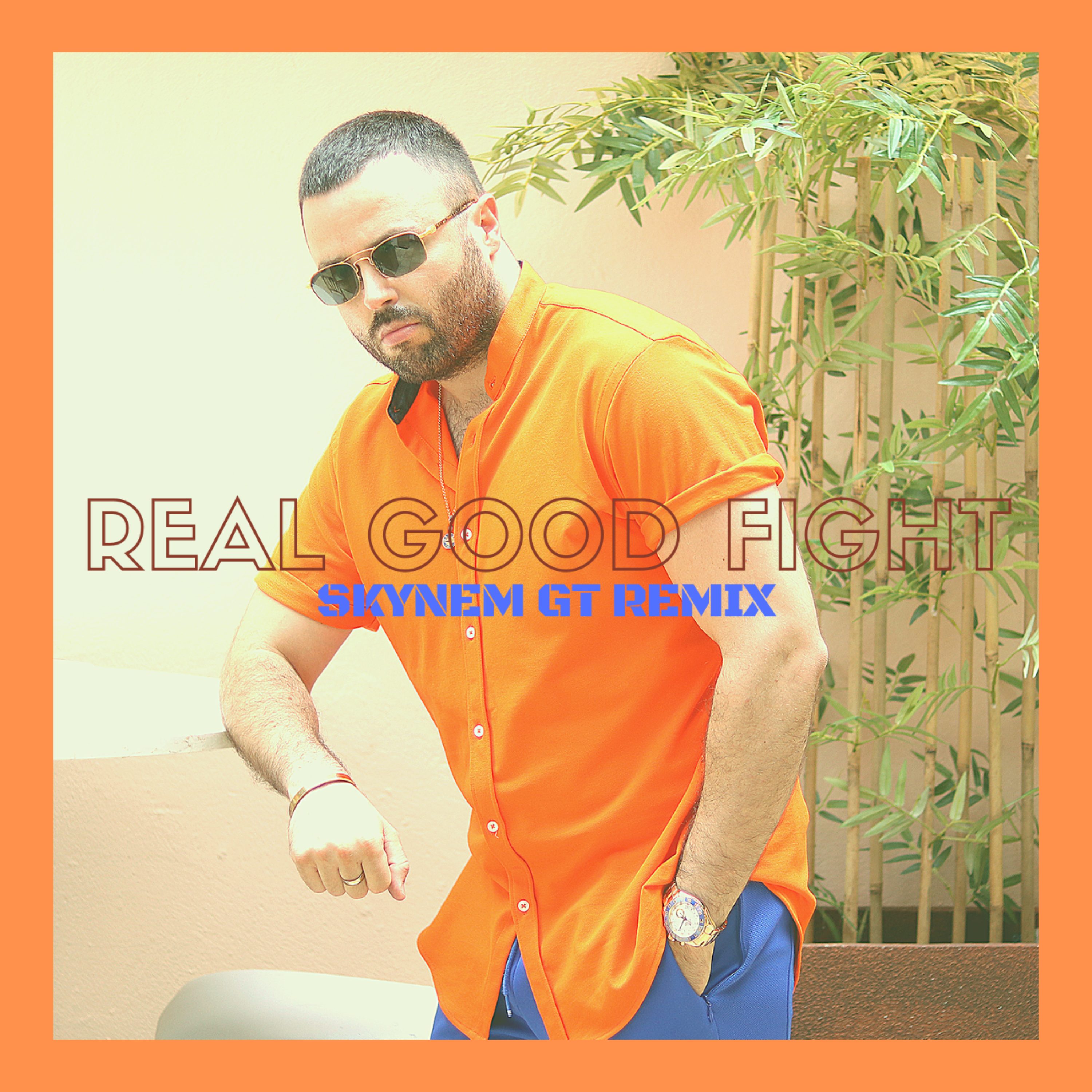 The winner of Robert's recent "Real Good Fight" remix contest is Skynem GT aka Peruvian producer Jordan Artega. 

The track will be released as a remix single on August 23, followed by a remix EP featuring a host of remixes by different producers.

Speaking about the winning entry, Robert said: "It stood out as being more than just a remix, even at demo stage - and since then I have worked with this producer in his tireless effort to turn out a remix that matched his vision and mine".

He added: "This single was always about an experimental moment for me, deviating from my recent country output, and now seems like the perfect time to fully embrace that by collaborating with new names in the EDM community".

Listen to a clip of the remix on YouTube, and check out the cover art above, shot by Klara McDonnell.