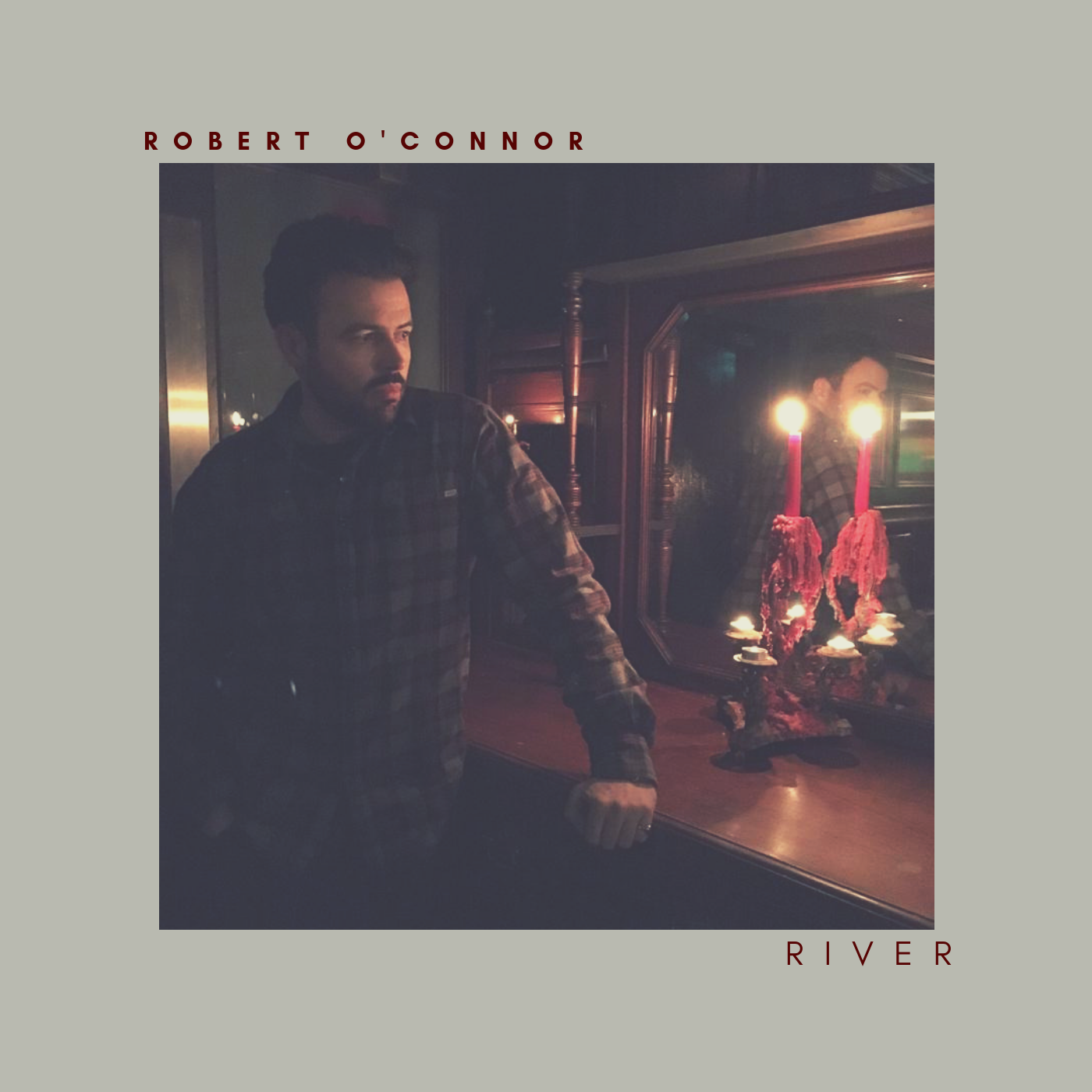 Robert will release his brand new single "River" on November 16, 2018, we are very pleased to announce!

The song, produced by Stuart Gray at Jealoustown Studio in Ireland, is a version of Joni Mitchell's 1971 classic.

To celebrate Joni's 75th birthday today, "River" received its radio premiere on Dublin's Phoenix 92.5 FM.

The single's artwork seen above was shot by Emma Dunne.